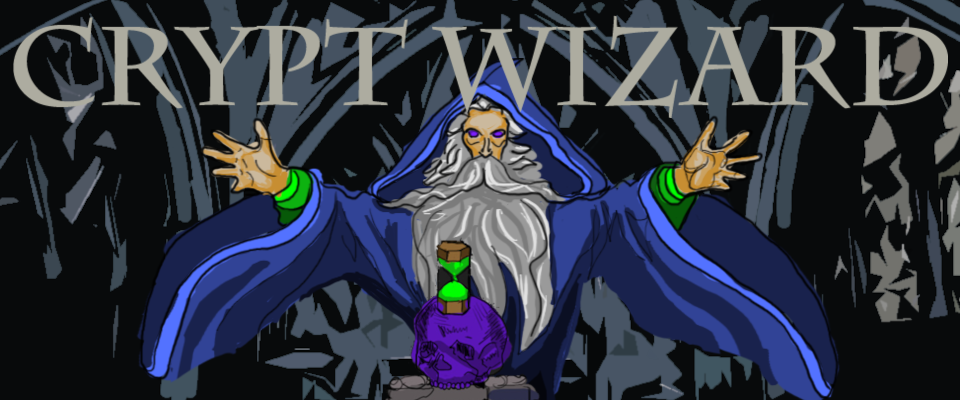 Crypt Wizard
JRE is now bundled with the zip
---
I've figured out how to bundle Java RE with the game, so you no longer have to download and install Java 8!
Additional stockpiles no longer need to be adjacent to the first stockpile.
To play Crypt Wizard on linux, grab the windows zip download, unzip it somewhere then read the readme-linux.txt. In summary you will need to download openJDK 8 and run Crypt Wizard from the command line.
Files
cryptwizard-build-12a.zip
64 MB
59 days ago